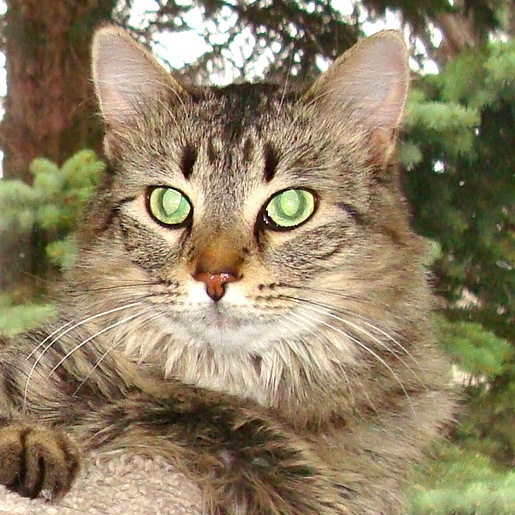 Aimee

Aimee has her bags packed and is ready to go to her to new home. Shy Cat - Level 2 Sure, she is a bit shy and uncertain with with people, but she knows how to make cat friends quickly and has excellent house manners. Aimee is looking for just the perfect person who understands that she just needs a bit of time to build up her confidence. Are you that perfect match for Aimee?
See my profile
Check out our Kitty Cam!
Wonder what the cats at our Adoption Centre get up to while waiting to find their forever homes?
Watch them live now!
See allUpcoming Events
Meet MEOW Cats at Pet Planet Country Hills Town Centre
Come on out to Pet Planet Country Hills Town Centre and meet some of the cats who are waiting to find adoptive families.
See Details
---
Kosmic Kitty Bowling Fundraiser
The evening will feature glow-in-the-dark bowling, a silent auction, cat toys and MEOW merchandise for sale, pizza and a fully licensed bar.
See Details
---
Dear MEOW
Chloe Turns Three
Chloe is very talkative, always up to mischief, and extremely affectionate. Although she can be quite bold and adventurous, her greatest fears in life are the floor mop and children.
Read Full Story
An Update on Walter & Moustachio
The boys are best of friends and do almost everything together. Both are healthy and happy and loving their home.
Read Full Story