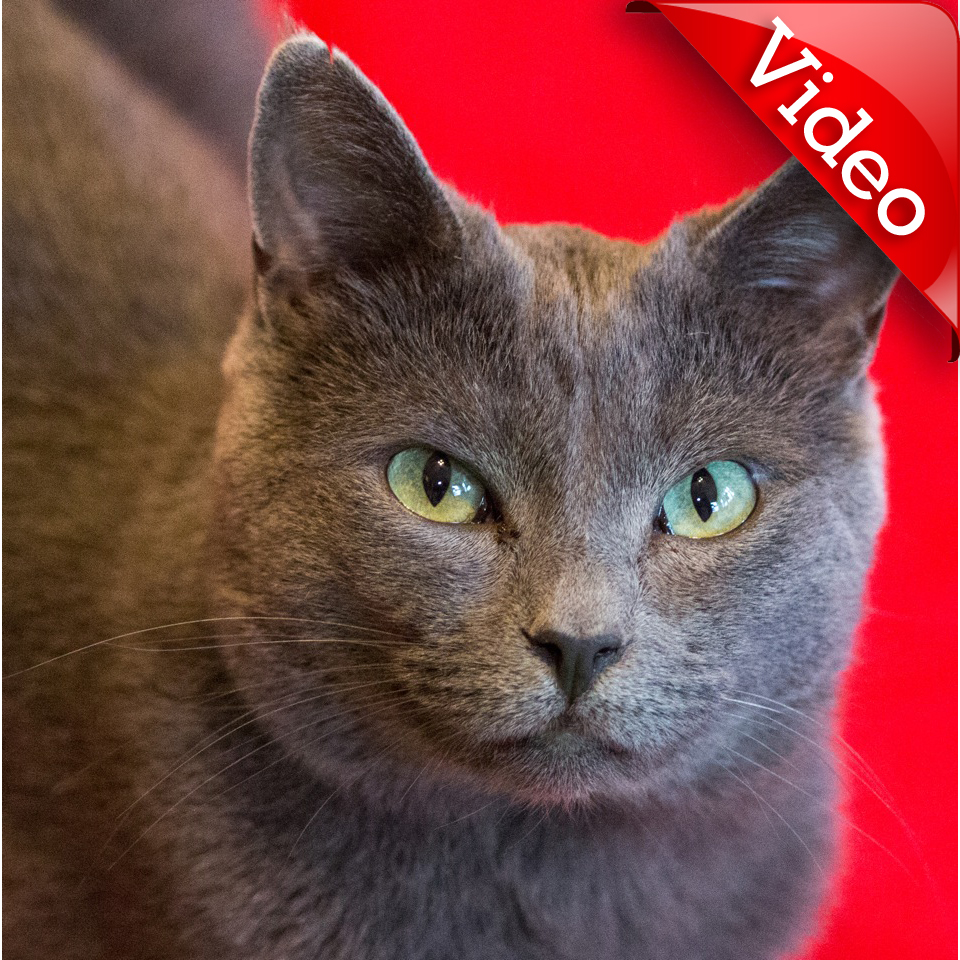 Kelby
Male, 2.1 years old

Kelby is one lucky cat!&nbspShy Cat - Level 2 When he was spotted by his rescuer, he was on the street, watching in terror as the cars whizzed past. He must be out of at least half of his 9 lives by now.
At the MEOW Adoption Centre, Kelby has settled in nicely. He very much appreciates the lack of motor vehicles and abundance of love and food. Kelby has made many wonderful feline friends and loves to visit with the voluteers he sees on a regular basis.
Kelby is ready to settle down for good.
See my profile
Check out our Kitty Cam!
Wonder what the cats at our Adoption Centre get up to while waiting to find their forever homes?

Watch them live now!
See allUpcoming Events
Meet MEOW Cats at Pet Planet Country Hills
Come on out to Pet Planet Country Hills and meet some of the cats who are waiting to find adoptive families.
See Details
---
Paint for Paws
Join us for a fun-filled evening of painting and socializing, all benefiting stray and abandoned cats! Instruction provided – no painting experience required.
See Details
---
Dear MEOW
Two Happy Little Rascals
A year has passed since we brought Louis and Cracker home from their respective foster […]
Read Full Story
Merlin Fits New Family's Routine
We adopted Merlin from the MEOW Foundation around the end of April 2013, and he is a great part of our family now.
Read Full Story